What are your duties as a Director of your company?
Have you recently been appointed as a Director of a Company and you're not entirely sure what you can and can't do? We've put together this short blog to give you the low-down on your duties.
As a Director, you might have been appointed as an individual or as a corporate body. You might also be an Executive Director, with your details registered at Companies House and being involved in the day to day running of the company. Alternatively, you might have been appointed as a non-Executive Director, providing only strategic input and steering clear of the daily operations. Regardless of what status you hold in that respect, your legal responsibilities remain the same.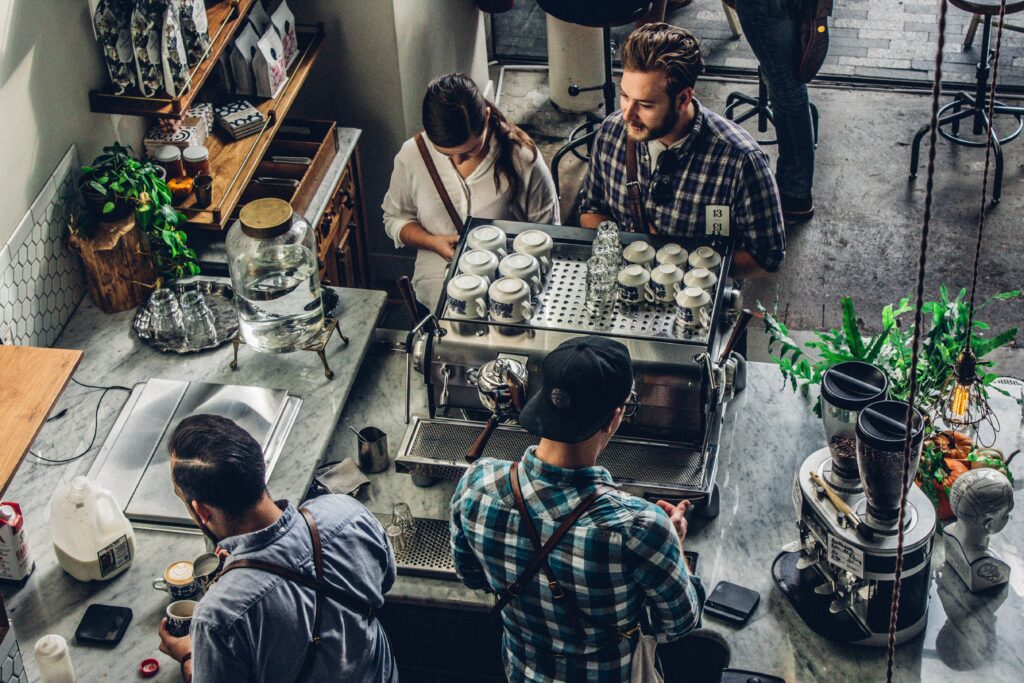 In the UK, we have a few rules set out in law that give rise to obligations that Company Directors must comply with:
Your Company's constitution
Be sure to follow your Company's constitution and its articles of association. Your articles of association set out, amongst other things, how many Directors there will be, what their powers and duties are, and how they can go about making decisions. Directors participate in board meetings and are in charge of collectively making strategic decisions relating to the Company. If you're ever unsure about anything, your company articles are always the first document to consult as there is often a chance you might be restricted in what you can do.
Promote the success of the Company
This goes without saying, of course. It's inevitable that as a Director, you should be acting in the best interests of the Company. Though, it does beg the question, does this mean in the best interests of shareholders or the company as a whole, including employees? These are all important considerations and it's important that Directors remain aligned with the goals of the wider Company, and not only the Shareholders.
As a Director, you should be the person controlling your decisions within the company. You might seek advice from third parties for matters, but this advice should not cloud your judgement. You should act independently at all times.
Exercise reasonable care, skill and diligence
Directors must carry out their roles with care and competence. This can be easily managed by ensuring that Directors have employment contracts setting out their express duty to carry out their job with reasonable skill and care.
To determine what might be deemed reasonable care and competence caselaw suggests a two part test:
Objective test: What would a reasonable Director, who is carrying out his/her role, do?
Subjective test: Has the Director fallen short of the standard expected of them, judged by the expertise and knowledge they have?
It's likely that the longer you have been a Director for your company, the more care, skill and competence will be expected of you in your role. Alternatively, if you have specific expertise in an area and you fall short of the standard expected of you whilst dealing with that particular job, you may be deemed to have not exercised reasonable care, skill and diligence.
This obligation can be intertwined with the requirement to exercise independent judgement.
A company Director must avoid a situation in which there might be a direct or indirect conflict of interest. A good example of this would be appointing a Non-Executive Director who also sits as non-Executive Director on the boards of other similar companies. This kind of situation would give rise to a conflict of interest. Alternatively, personally benefiting from a transaction that your Company enters into could also be problematic. There may be other scenarios too, but it is important that the articles of association and your shareholders agreement address how the conflicts should be dealt with.
Likewise, you've got to make sure that apart from reasonable corporate hospitality, you don't give rise to a conflict of interest by accepting any benefits from third parties because of your role as a Director, for example.
As a Director, you have a lot of compliance obligations to keep on top of. You have to:
Keep records of the company's officers, people with significant control, office address etc
Keep information relating to allotted shares or charges
Get your filings in on time, including your confirmation statement and annual accounts.
The good news is that you don't have to manage these legal responsibilities yourself. You can get help managing these from a lawyer or an accountant, but ultimately, it is your responsibility to stay compliant.
It's important to get the roles and responsibilities of all your Directors recorded in writing by ensuring you have a set of Company articles and Directors' agreements in place. That way everyone is clear on what to expect and that you're doing your best to avoid any problems in the future, from the outset.
Written by Neelam Narshi
London