We're in the game of drafting consumer contracts for our clients so it's important that you (and we!) know what changes are planned for consumer law in the UK and how these changes might impact the way you do things.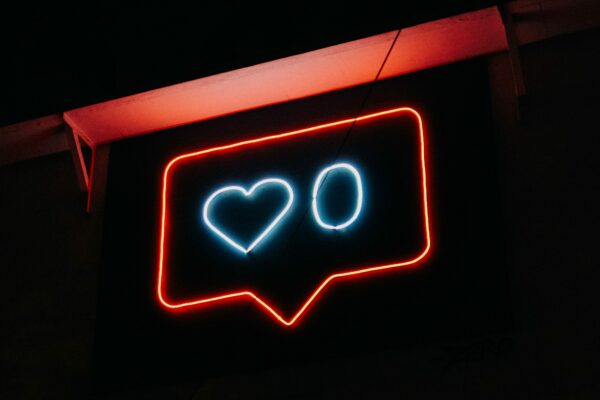 The majority of consumer rights and protections for UK consumers can be found in the Consumer Rights Act 2015 and the principal enforcement body remains the Competition and Markets Authority ('CMA').
Earlier this year, the UK government announced a series of proposed measures to enhance the power of the CMA. Here are just some of the key things the CMA will be able to do:
Directly enforce consumer law, including the ability to fine companies up to 10% of their global turnover if they mistreat customers. There will no longer be a need to go through lengthy and costly court processes to enforce malpractices. Currently, if the court rules that a contract term is unfair, it is unenforceable, but the new powers will go further.
Tackling 'subscription traps' to make it easy for consumers to opt out of subscriptions they no longer want.
Take action against companies who post fake reviews – it's ever too easy to place reliance on these.
What does this mean in practical terms?
In practice it could mean a whole host of measures you may need to take to ensure you follow fair consumer practices. Here are just a few possible examples:
Get your commercial contracts reviewed and get advice on whether your terms and conditions comply with consumer legislation.
Think about your products and/or services and how you are offering those to your customers. If you're offering a subscription, you'll need to make sure you aren't 'trapping' your customers into sticking around! Make sure you provide clear information to your customers before they subscribe, send out clear reminders before a contract auto-renews or before a low-cost introductory offer or free trial ends, for example.
Engaging in any activities that offer fake reviews to your customers are strictly prohibited. This could, in theory, even include fake review or testimonials on your website, for example, or elsewhere. It could go further, to include fake reviews on social media.
The CMA's new powers aren't in force yet and it doesn't look like there is a definitive date yet as to when that will happen, but it's an important area of interest for a lot of our clients, so we'll be keeping a close eye on this.
Written by Neelam Narshi
Tend Legal, London